SCOUT, THE SECRET AT LES CHENEAUX BY JULIE NYE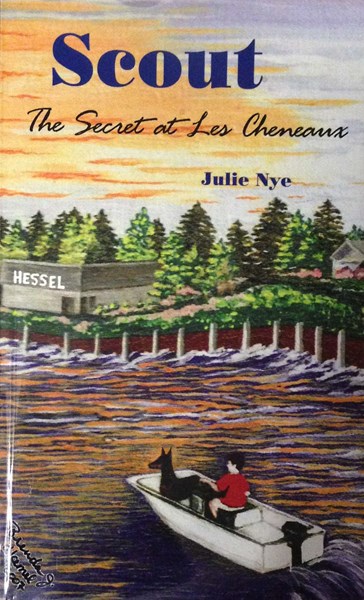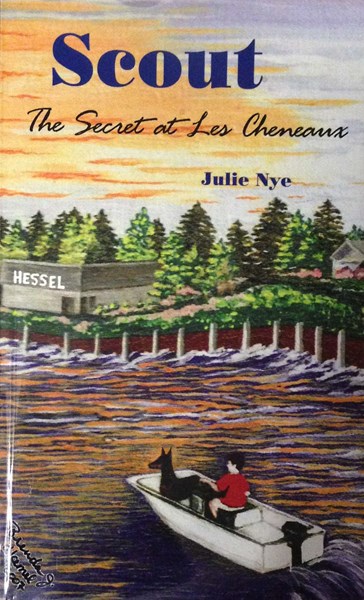 sale
SCOUT, THE SECRET AT LES CHENEAUX BY JULIE NYE
Finding an injured dog on a remote island throws Jeff's summer into a chaos of challenges. He and his friends set out to solve the dilemma, but find only more questions instead. Why is nobody looking for this magnificent dog? New perspectives and new adventures make for an exciting summer in Hessel. Jeff's whole life changes--and changes again. Growing up can be a demanding process!

One day Jeff discovers the truth about Scout, but in a very unexpected way. With no warning at all, he finds himself faced with a decision he couldn't have imagined, and one that's far more difficult than choosing to keep a dog--or not. Scout's very life will depend on his choice.
Set in the summer paradise of northeast Michigan, in the author's hometown of Hessel, adults and children alike will enjoy this authentic story of a young boy and the dog he yearns to call his own.